 FOSTERING DIALOGUE BETWEEN
THE ORTHODOX CHURCH
& CONTEMPORARY SOCIETY
Conferences, Courses, and Curricula
covering seminal topics from an orthodox perspective.
First Annual OCAA CONFERENCE FALL 2023 at the Diakonia Retreat Center... full details soon
Learn more
Vision
and principles

What is man? To awaken an Orthodox vision of man, inspired by Hellenism and fulfilled in Christianity.
2
Hellenism prepared the Way for the Good News
Learn More
Hosted at
The Diakonia Retreat Center
Need to book accomodations, or need directions?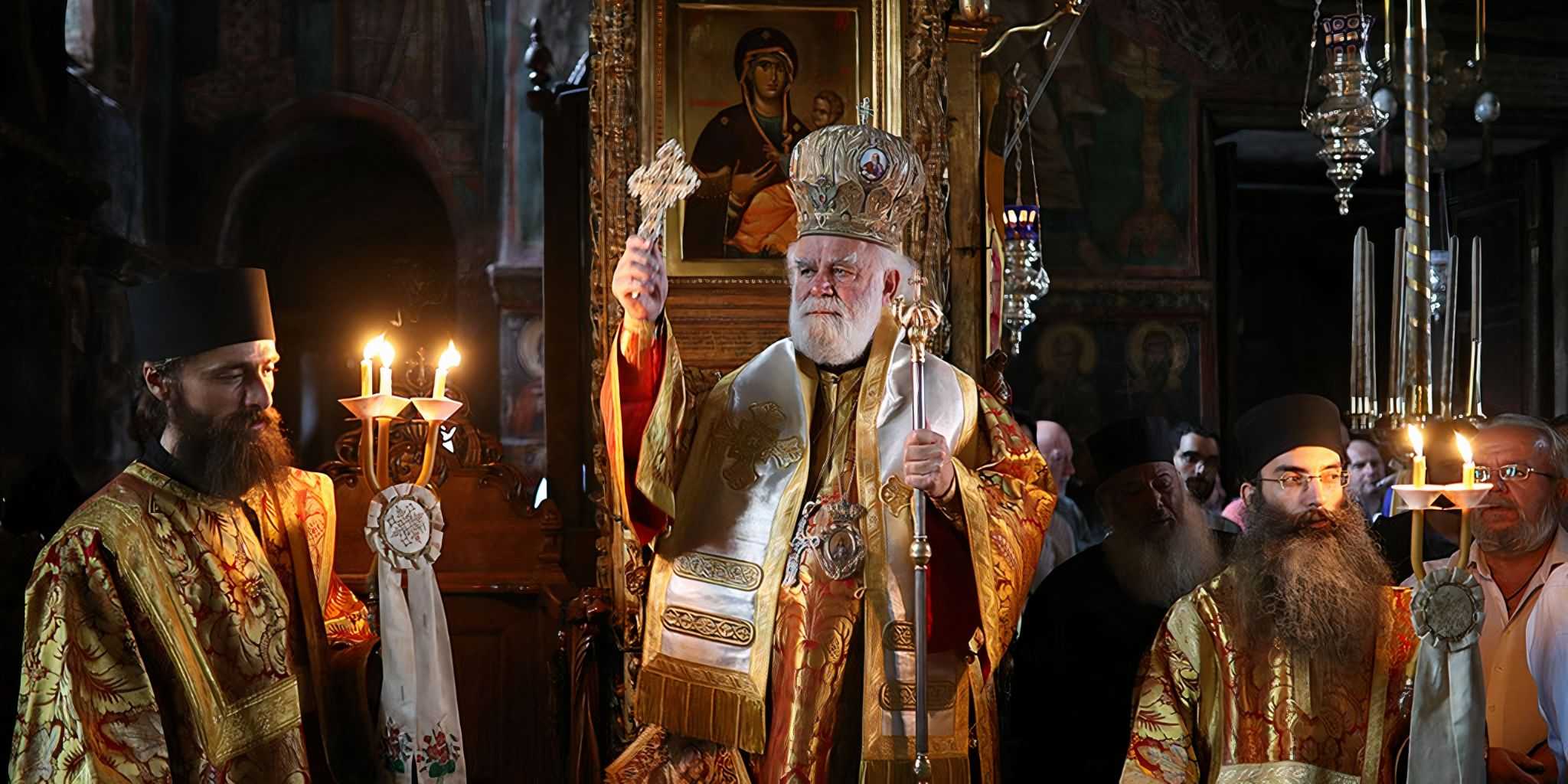 Founded by:
His eminenceMetropolitan AlexiosOf Atlanta